The Hosts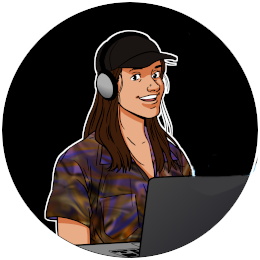 Bri — Co-host, R&D, editor (she/they)
I am an energetic, bike-commuting, proud plant parent who recently graduated from North Carolina State University with a B.S. in zoology and B.A in international studies. As someone who has studied natural and social sciences, I am passionate about interdisciplinary approaches to scientific research, as well as public and open science.
I spent the first year and a half of college living with international exchange students, lived in Australia for six months, and have traveled to New Zealand, UK, Germany, and Canada.
I enjoy meeting new people, growing plants in my container garden, and reading! I especially enjoy trips to museums, aquariums, and zoos!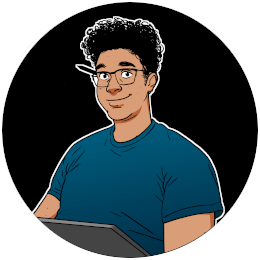 R — Co-host, R&D, resident artist (they/them)
Always interested in nature and how things work, I decided to pursue a bachelor of arts in biology at North Carolina State University. My goal is to make STEM more accessible by using citizen science to empower marginalized groups, broadening public science communication, and embodying the importance of diversity in research environments – but I still don't know what I want to be when I grow up!
Born and raised in Raleigh, North Carolina, I'm proud of my identity as a biracial non-binary queer person and my Southern roots (minus the white supremacy and religious bigotry).
My favorite places are the coastal redwood forests of the Pacific Northwest, the Appalachian Mountains to watch the fall foliage, and any cold rainy morning in a bed with my cats.
My current Netflix list: Avatar, animal documentaries, baking competitions, lots of sci-fi, anime, forensic investigation shows, and several LGBTQ dramas.